ABOUT MADERA
A 5-star environment
The experience of Madera Yoga is both a treat and a treatment. Our range of world-class facilities, boutique-sized yoga classes, crème-of-the-crop instructors, and exceptional customer care cultivates a tranquil environment that encourages holistic rejuvenation and thorough relaxation. Experience an intimate journey that starts from yoga and extends into our surrounding gourmet café for the full restoration of your mind, body, and soul.
An Atmosphere of Tranquility and Serenity
While vibrant, exciting, and energetic, Hong Kong's bustling city life also creates unhealthy anxiety, stress and tension. Our sleek interiors, attentive service, and state-of-the-art yoga classes are wholeheartedly designed to deliver an oasis of tranquility and serenity for you to find your inner state of peace once again.
Experience Now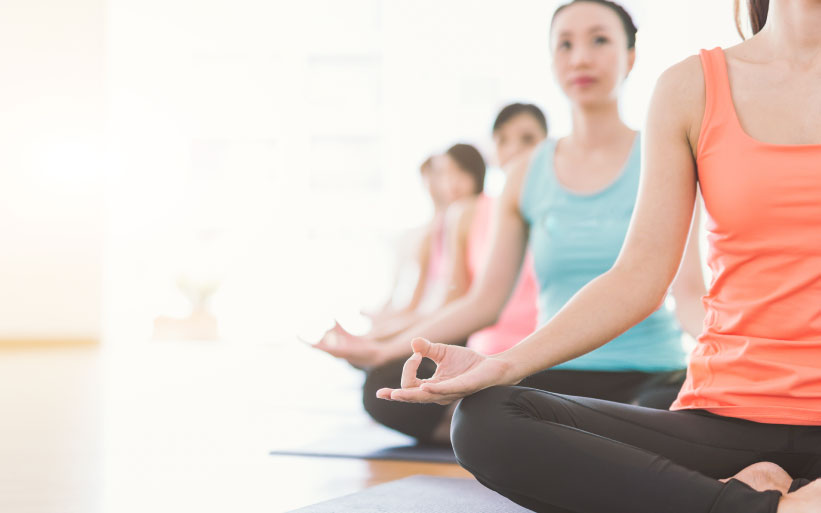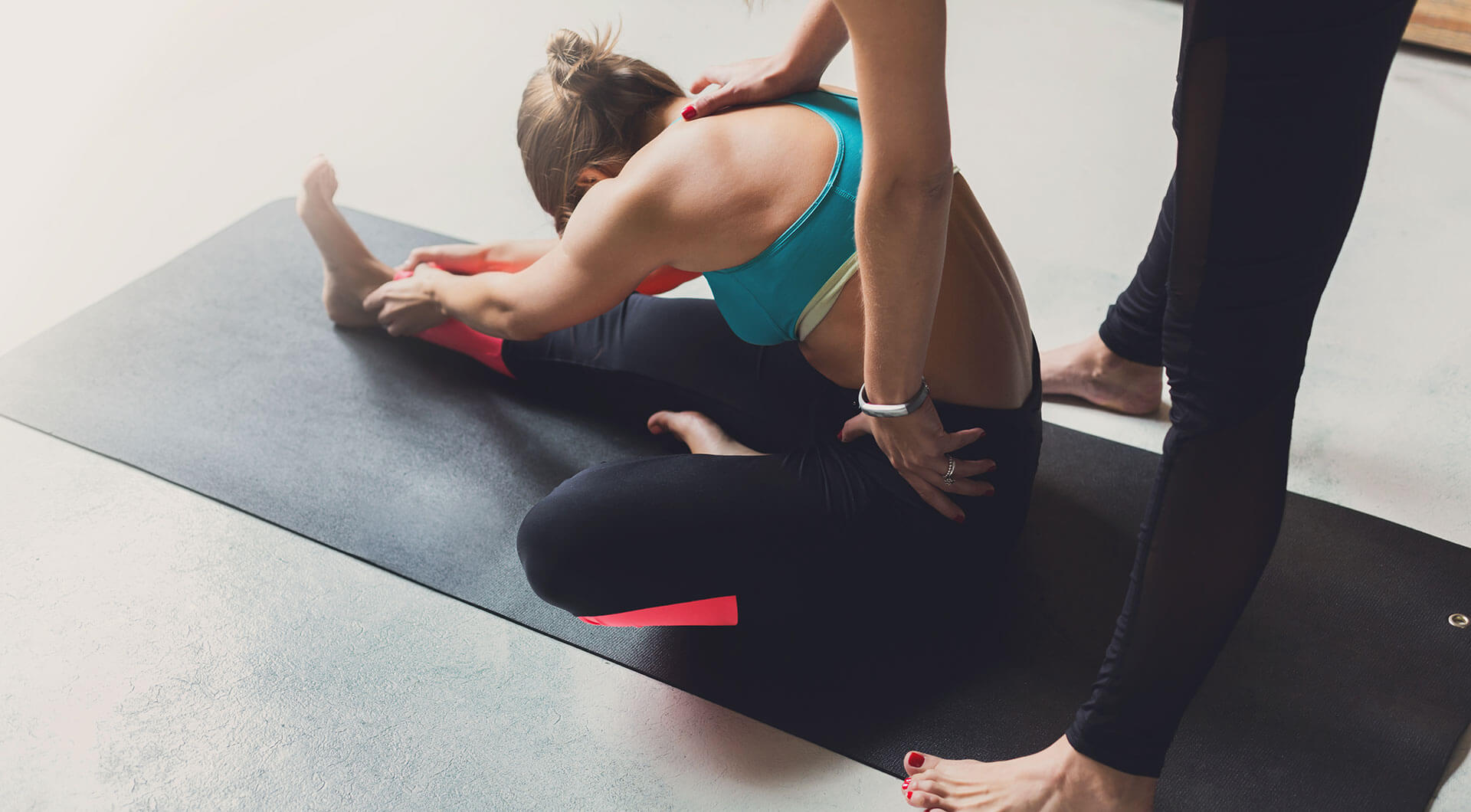 With our yoga studio situated within Hotel Madera Hong Kong, we offer a holistic hospitality through different services and a comprehensive experience for each of your visits. From food and beverages to relaxation spaces to warm accommodations, we have all that you need covered right here at Madera.
Experience Now
YOGA PHILOSOPHY
Restoring Our State of Tranquility
Our philosophy for yoga is simple: that the mind, body, and soul are one, originally, at a balanced state of tranquility and serenity. However, through our stressful daily lives, we take on certain tensions and energies that put our state of being out of balance. Therefore, through yoga and the conscious utilization of our breathes, movements, and mindfulness, we restore a state of balance and once again find our inner tranquility, allowing us to lead the happy, healthy lives that we need.
CONTACT US
We are always at your service
Madera Yoga is happy to assist with any questions, concerns, or inquiries you may have regarding our yoga courses.
MADERA YOGA

1/F, Madera Residences,
19 Cheong Lok Street, Jordan,
Kowloon, Hong Kong
OPENING HOURS
Mon – Fri: 12:30pm to 09:30pm
Sat, Sun & Public Holidays: 10:00am to 4:30pm