Discover your inner tranquility
From our interior to our teaching style, we bring lasting wellness and peace to your life.
A 5-star environment
The first 5-star hotel-operated yoga centre in the area is based on human-centred, green-infused design.
It is all
about you
Small classes giving more individual attention.
Yoga With A Madera Twist
Our classes are designed to restore your inner tranquility through our four R's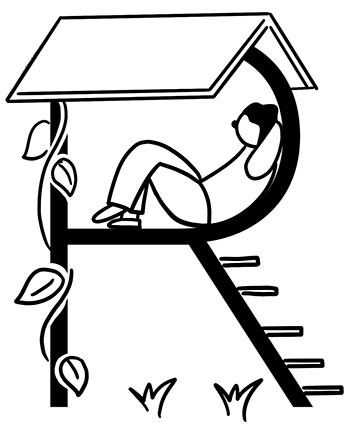 Relaxation
Unwind from your daily stresses and ease your mind, body, and heart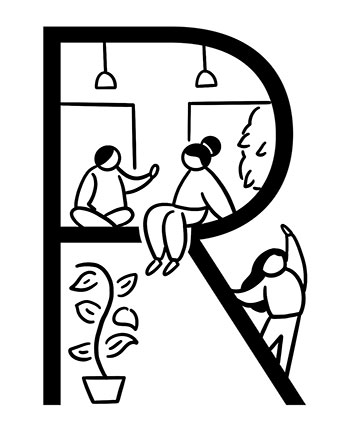 Recreation
Thoroughly enjoy your journey with a supporting synergy of experiences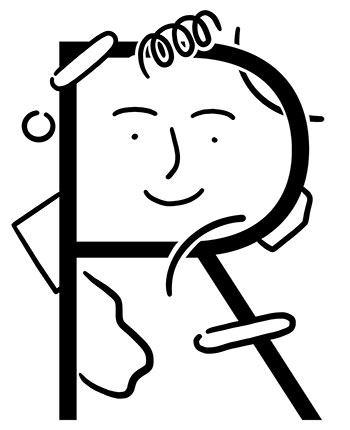 Revitalization
Uncover your inner energy, strength, concentration, and mindfulness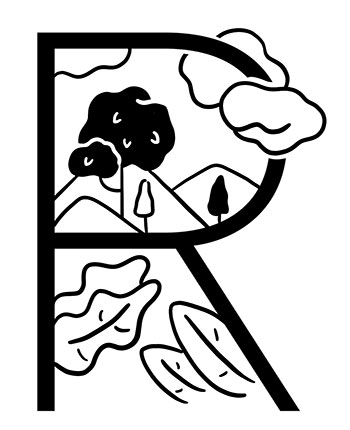 Restoration
Restore your core self back to a state of tranquility and serenity
NEWS & PROMOTIONS
Check out our latest offer
TEACHERS
Finest Yoga Instructors in Hong Kong
We recruit the most passionate, dedicated, and skilled teachers in their crafts.
VIEW MORE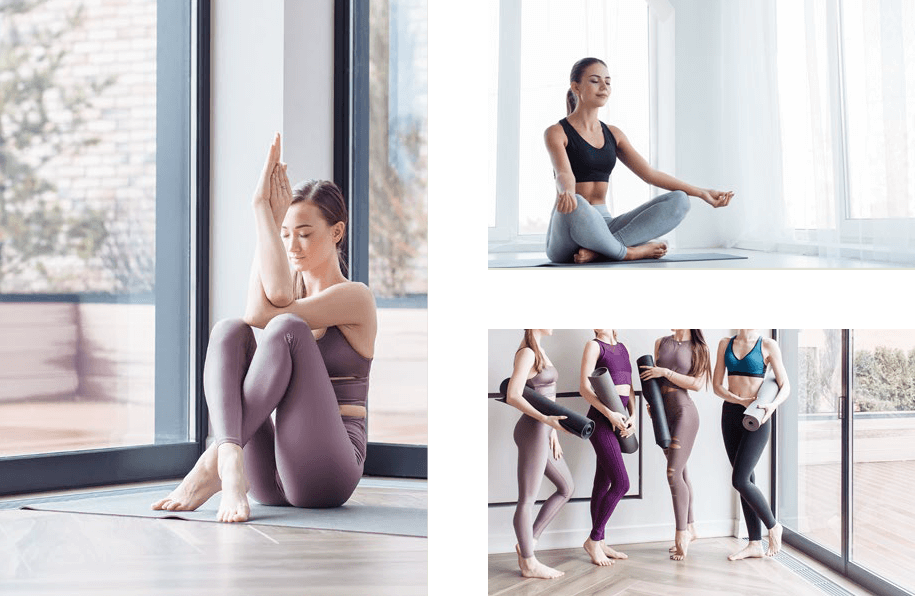 BOOKING
Match your schedule
Over 50 classes offered per week to suit your time, needs, and abilities.